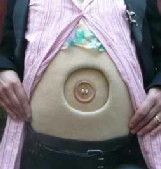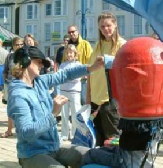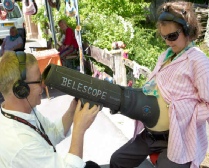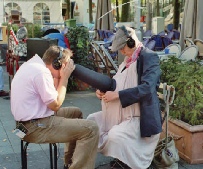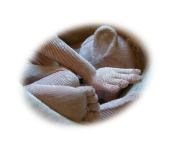 "Eine einfache Idee, was die Besten jeweils sind, wurde bis in's
letzte Detail fein kreiert und liess mich schmunzeln.!"
Dorothy Max Prior, Animations Online
Ganze "Animations" Kritik (auf Englisch): hier
Unser Angebot von Kurz-Geschichten:
Wir spielen die Stücke auf:
Englisch, Deutsch, Französisch, Italienisch, Portugiesich, Spanisch, Dänisch und Finnisch.
(Gerne produzieren wir die Stücke auch in neuen Sprachen!)
Ideal für Festivals, Strassen Festivals, Museen, Theaterfoyers etc...
Review
ANIMATIONS ONLINE
by Dorothy Max Prior at x.trax/Feast, Manchester, June 2008
And so as the day draws to an end, I take one last stroll around the lake, and what do I find? Yes, Lempen Puppet Theatre! They were there all along, how could I have missed them? They are packing up for the day, but very kindly agree on one more for the road. And what a treat! Daniel and Liz Lempen each (individually) create a three-minute show for their audience of one. First up is Dan's Baby, in which the audience member gets to look down a tube (a bit like an overgrown version of those horn-like things that midwives once used) at the swollen belly of the 'world's first pregnant man'. A little pair of muslin curtains inside the 'abdomen' is pulled back and there's the wee baby, a funny little soft pink elf-like thing wriggling and squirming and peeking cheekily out at the observer. A simple idea, the best ones often are, created with such loving care and attention to detail that you just have to smile. Liz Lempen's Riverbed Drive involves sitting with a giant diver's helmet on your head. It reminds me of having my hair permed (when I was a bridesmaid once long ago, if you must know). Do hairdressers still have those strange space-helmet contraptions? Anyway, the visor becomes the stage for the ensuing delightful mini shadow-puppetry show. Frolicking fishes, dancing boots, frisky frogs – and 'the river bed' is exactly that, a bed. A sweet and lovely little show. Sometimes three minutes is all that's needed!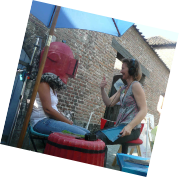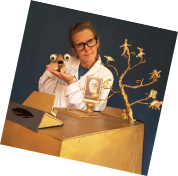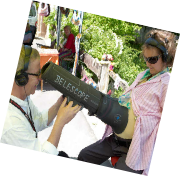 Story 1: TAUCH AUF'S FLUSSBETT

Eine aussergewöhnliche Reise auf's Flussbett. Und all das in der mitte einer Stasse, einem Dorplatz oder im Theater Foyer - ohne dass man nass wird!
Story 3: DIE MAGEN-BAKTERIE

Der Bauchnabel öffnet sich, und via Teleskop geht es auf eine seltsame Entdeckungsreise in das Reich der Magen-Bakterie!
Story 5: DARWIN'S WERKSTATT
Frisch von Charles Darwin's Werkstatt haben wir eine neue Erfindung. An den Wurzeln des Baum des Lebens gibe es eine Kiste in der wir Wesen durch die Zeiten reisen lassen. Kommt mit uns und erfahren sie von wo die heut zu Tage weit verbreitete Puppe stammt.
Story 2: DAN'S BABY
Der erste schwangere Mann in Europa! Geniessen Sie einen einmaligen Blick in seinen Bauch und lernen Sie den ungewöhnlichen Fötus kennen!


Story 4: DR FRANKENSTEIN

Sie dürfen dem grossen Wissenschaftler zuschauen wie er neues Leben kreiert.
Wird es wohl eine Ueberraschung geben?